Tecomatic Silt Curtain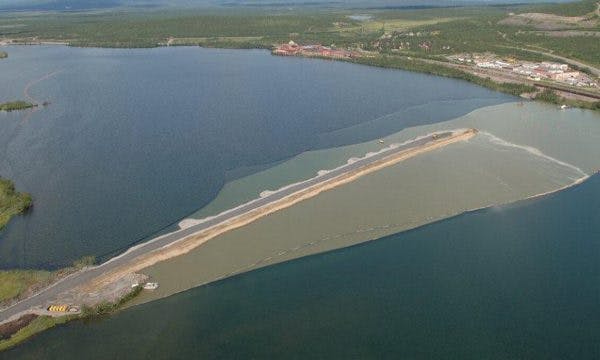 Tecomatic Silt Curtain
When dredging and shredding at contaminated ports, demands are made on lakes and slopes to make sure contaminated masses and clouds do not spread to surrounding waters. The silt curtain serves as a framing of the work area and prevents clouding and contaminated masses from spreading. We form the silk curtain after each object. Material selection is determined on the basis of the prerequisites of the current project. The silt curtains can be fully assembled in Kalmar with a system where we rent out body bodies and chains. We can also supply sewed silt curtains with sleeves and pilot lines for easy mounting.
Book a web demo to learn more about our products
Would you like to know more about tecomatic and what we can do for you?
Book a web demo now