Filter Unit Rockbags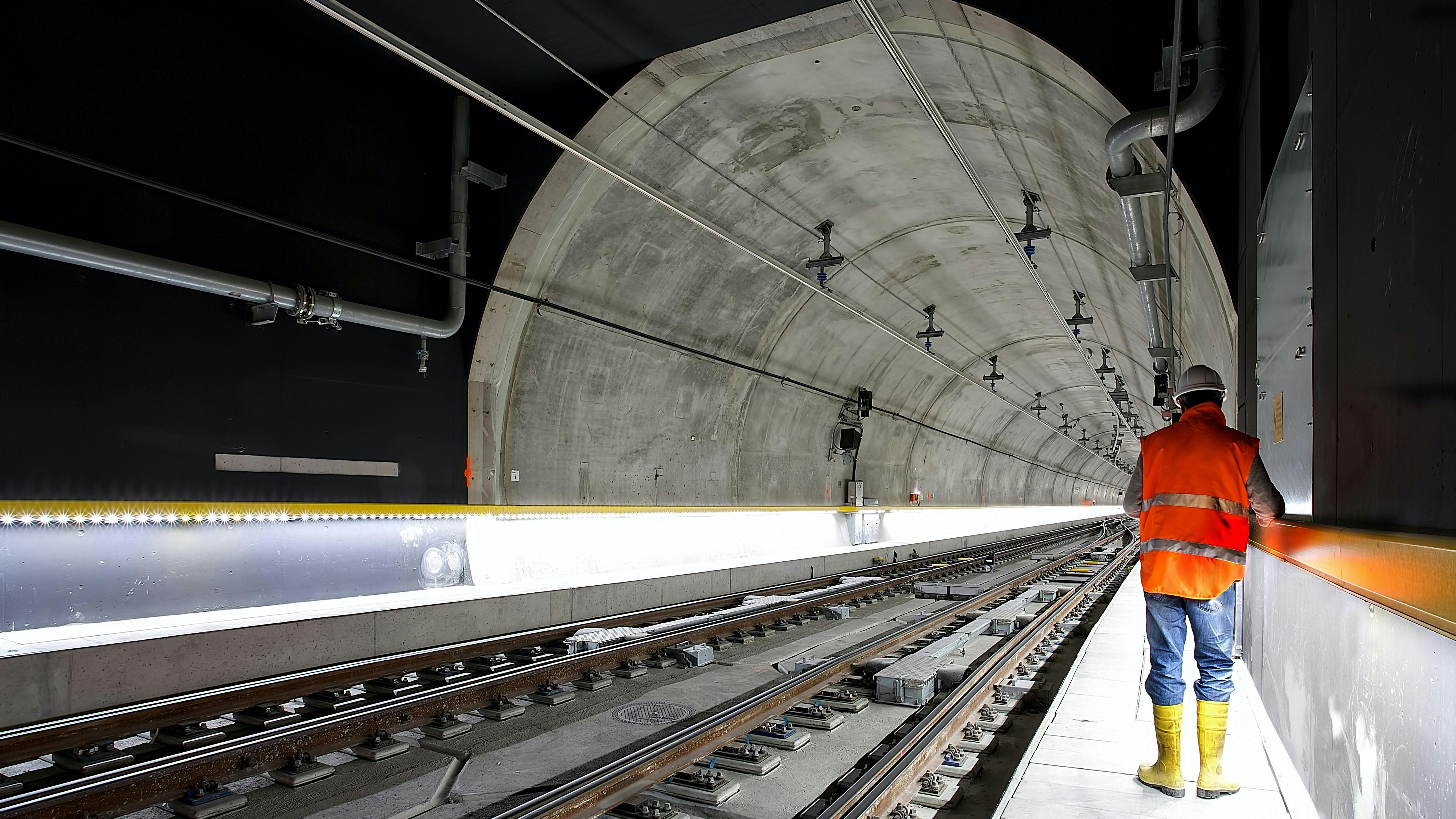 Filter Unit Rockbags
Filter Unit Rockbags are an alternative to erosion protection, e.g. offshore. The bags are made of recycled plastic and are delivered with smaller stones and the weight is 2 - 4 or 8 tons. There are lifting loops on the bags which can then be easily applied to the desired object. If the bags are used temporarily, they can be reused and moved to other projects.
Book a web demo to learn more about our products
Would you like to know more about tecomatic and what we can do for you?
Book a web demo